Mrs. Cosh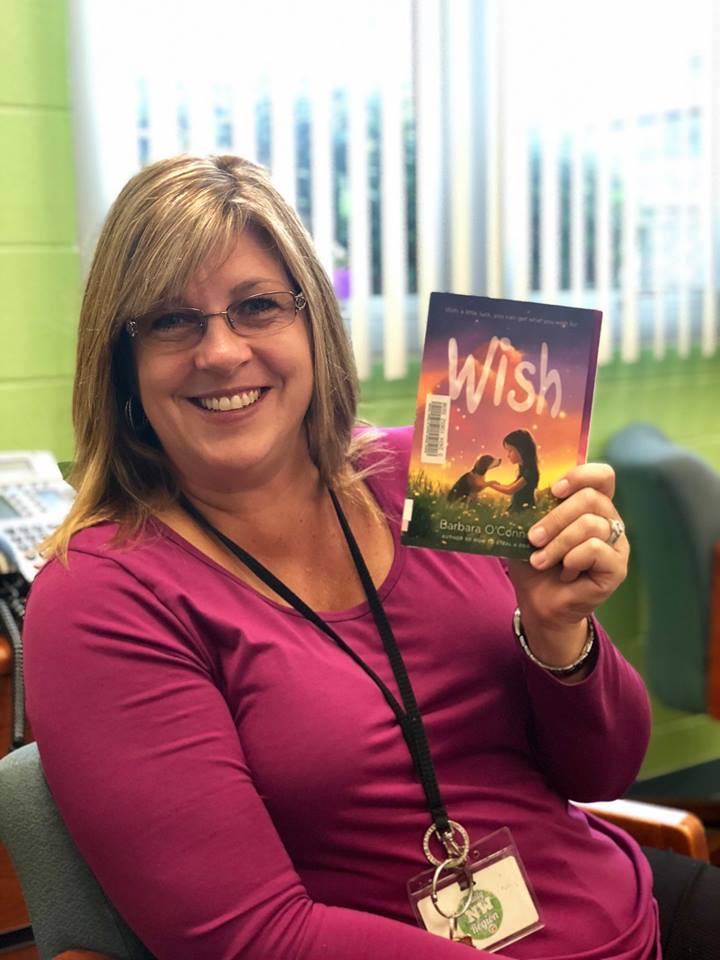 Upon graduating from University of South Florida University with a Bachelor's degree in Elementary Education, Mrs.Cosh wanted to use her abilities to help children and began her career teaching elementary school in Pasco County Schools.   She taught 3rd through 5th grades from 1991-2006, mostly in Title I schools. 
She returned to college to pursue a Master's degree in Educational Leadership at the University of South Florida. In 2006, she became an assistant principal, serving at Chasco Elementary School. In 2011, she became Principal of Pine View Elementary in Land O'Lakes and in 2013 became the Principal of Gulf Highlands Elementary.  Under her leadership, Gulf Highlands Elementary has grown from "D" and "F" ratings from the State of FL and has, for the past three years, earned a "C."  The faculty and staff have embraced our school community and developed a strong sense of pride and collective commitment towards academic and social learning.
Mrs. Cosh has lived in Pasco County since 1976, where she attended Hudson Elementary, Bayonet Point Middle School, and Hudson High School.  She has raised her three children in Pasco County and is proud to announce her oldest daughter is a Kindergarten teacher at Schrader Elementary.  Education is extremely important to Mrs. Cosh as she believes all kids deserve the opportunity to succeed.